Testimonial From Another Satisfied Client
Recommendations like this leave me feeling really good about my services!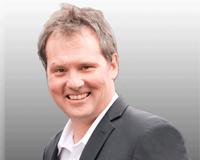 Mark grew up in Baltimore, MD and moved to the Vail Valley in 1992. He didn't wait long after moving here to open what is now one of the most successful ski shops in the valley, Venture Sports. Seve....